Buy CrossFit equipment
Do you want to buy CrossFit equipment? STRIDE can help you. Take a look at our online shop. You will notice that we have an extensive selection on offer. Thanks to our extensive experience in the industry, we know exactly which products are best for a CrossFit workout. Discover our products.

Buy all the CrossFit equipment you need
In our assortment you will find high-quality products from our own top brand STRIDE. We have the right professional fitness equipment for every athlete. For instance, we have power racks to use during a CrossFit workout. In addition, other CrossFit equipment is also available in our shop. Do you want to buy bumper plates? We offer a variety of weights. Thanks to our wide range of products, you can easily build your own gym exactly the way you have always dreamed of.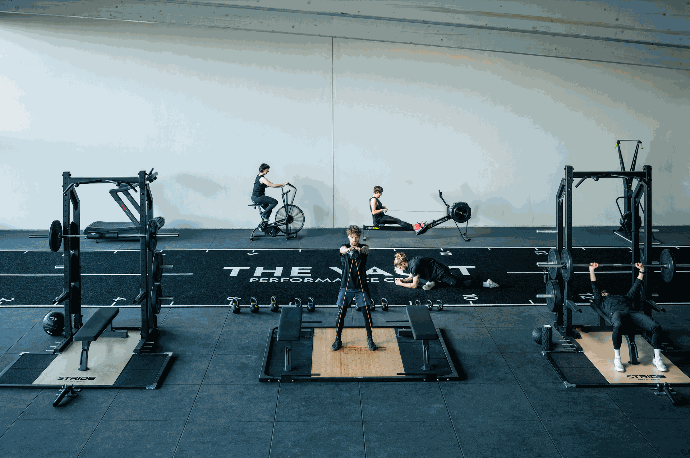 Contact us if you have any questions about our products
Do you want to buy STRIDE CrossFit equipment, but do you still have questions? Feel free to contact our specialists. We are happy to further inform you about our equipment. You can reach us by calling +32 9 274 25 56 or by sending an e-mail to hello@strideeurope.com. If you consider building your own commercial gym, you can also turn to us for the design of your training studio. Take a look at our recent projects to find out more about our services.