CrossFit rack
Do you want to buy a CrossFit rack? STRIDE Europe offers its own unique STRIDE racks. These are equipped with steel structures that contribute to the intense workouts in your gym. A STRIDE rack includes everything you need for a complete CrossFit workout. Combine the constructions with the necessary accessories and get started with the most effective exercises!

Discover our high-quality CrossFit rack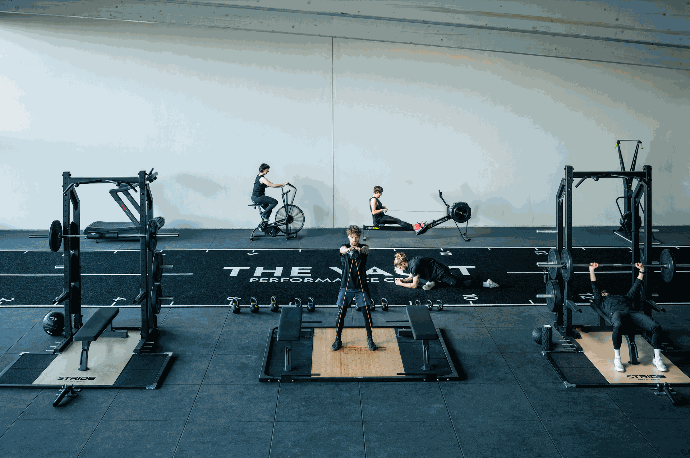 Order all the equipment you need
Do you want to order aCrossFit rack or other CrossFit equipment? Then you can easily order through our online store. If you still have questions or if you need help finding a specific piece of equipment, please do not hesitate to contact our STRIDE experts. You can reach us by calling +32 9 274 25 56 or by sending an e-mail to hello@strideeurope.com. We hope to hear from you soon.