Power rack with a platform
Do you consider buying a power rack with a matching platform? STRIDE EUROPE is here to help you. We have our own brand of gym products called STRIDE and can therefore guarantee that our offerings are of the highest quality. When you buy a STRIDE power rack from us, it comes with an inserted wooden platform. Find out even more about our products.

Discover the possibilities of a power rack with a wooden platform
Our power rack with platform guarantees a safe way to lift weights. Moreover, it is particularly versatile. In fact, the racks can be combined with our other gym equipment. For example, consider our different types of racks:
In short, a power rack with a wooden platform gives you the flexibility to build your own gym exactly the way you want it.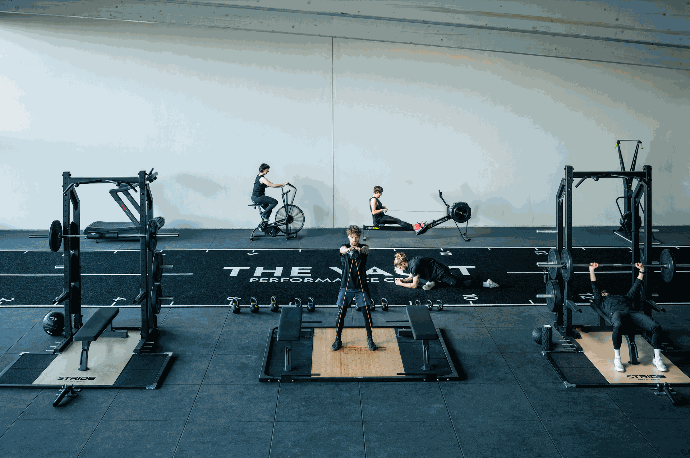 Order a rack today
Are you convinced that the STRIDE power rack with a wooden platform is the right choice for your gym or are you still considering other options? Please do not hesitate to get in touch with our team. Contact us by calling +32 9 274 25 56 or by sending an e-mail to hello@strideeurope.com. Moreover, we can design your gym. Take a look at our recent projects if you want to see some examples.