We had the honor of building another Physio Practice for Tom Mertens in Turnout, Belgium. It brings great joy to our team to see clients coming back to extend their gym or have us design a new facility. In this case, around 5 years ago we built the first physio practice for Tom. He quickly grew out of that location due to the rapid growth of his clientèle and team.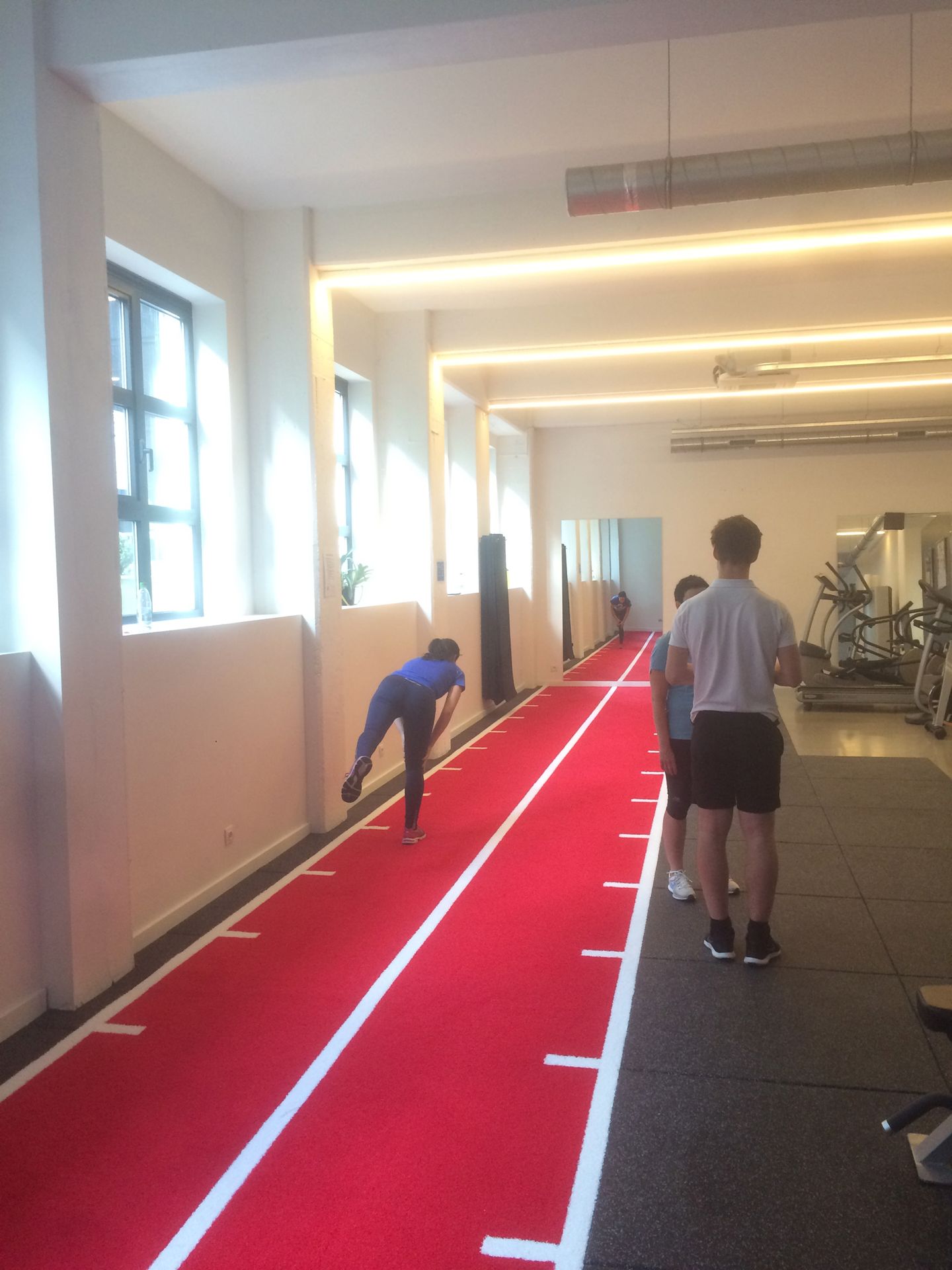 First project built around 5 years ago.
For the new gym, we could start of with a great base since the building itself has great industrial characteristics like brick walls, steel beams and lots of natural daylight. Also take a notice at the well-fit lighting that creates a cosy athmosphere.

We used the Tufted Turf with logo as a room divider, splitting the strength zone with the open space for various physio and training purposes.

There's also a zone with our soft stretch PVC cover boxing and MMA flooring (that in this case is mainly used as a warm up and mobility zone). 

Furthermore, we have a full stack of strength and functional training equipment, as well as a Keiser Functional Trainer
Need Help with your project?

Feel free to give us a quick call, text, or message to discuss your project or future plans, no strings attached!
We can have a look at your ideas, plans, and layout in order for you to make the right decisions before starting your project. Think of your concept first, the equipment second in order to optimize your revenue per m2.

You can also check out our Gym Design page for more information on how we can design your boutique gym, Personal Training Studio, Functional Fitness Club or Performance Center.
GYM DESIGN CONSULTANT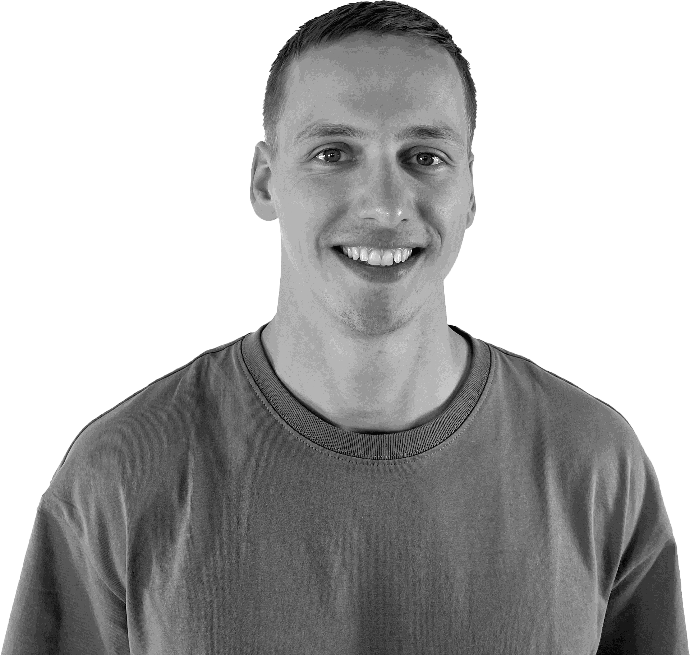 ---