ONE STEP AHEAD IN GYM DESIGN
WE DESIGN AND BUILD
KICK-ASS FUNCTIONAL TRAINING SPACES.
Whether you're starting a new personal training studio or group physio practice, want to redesign your traditional fitness club or want your sports team to train in the best gym possible…
STRIDE CAN HELP YOU WITH THAT!
Based in Belgium, operating across Europe, we design and build the future-proof functional training gym that meets all your needs and combine STRIDE equipment with best-in-class cardio machines, rubber flooring, sprint tracks, storage solutions and interior design elements.
CHECK OUR INTERACTIVE CATALOG
YOUR DREAM GYM IN 3 STEPS

STEP 1: Consultation,


STEP 1: measurement and advice
Tell us your ideas, dreams and demands. We measure your space, advise and calculate what's possible within your budget. Due to our experience, most of the time in this stage we also help you with business-specific questions.

STEP 2: Visualization and S


STEP 2: implementation strategy
Our gym design experts make a 3D-visualization of your space and discuss with you how the delivery, building and implementation will go. In this stage we also fine-tune the budget and expectations.

STEP 3:

B

uilding and


STEP 3: building of the project
Our team guarantees a perfect installation and finishing of your functional training space so you are ready to open and kick some ass. Working with STRIDE EUROPE also means continuous support after-sales and option to have business consulting.
FREE GYM-DESIGN CONSULTATION
Please fill in this form and we'll reach out to you as soon as possible.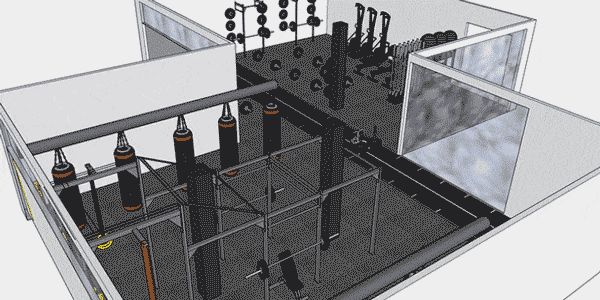 JOIN US ON OUR CLUB TOUR
Do you want to see how we do it? How we design and build the future proof Functional Training spaces and experience our work in real life?

Join us on our next club tour in February in Flanders. Registrations open soon!