Get Together Conference 2022 (SOLD OUT!)
Join the Functional Training Knowledge weekend December 3rd & 4th at the STRIDE HQ

We're back on track!
So much has changed since the last edition of GTC in 2018 in Amsterdam. Not only our industry went trough some major changes, also we did a full transformation starting up STRIDE. Those who were there on the previous Get Together Conferences, know that GTC is all about connecting, learning and making fun. What better way to do this then to re-invite some of our top presenters that joined us trough the previous 5 events. Join us December 3rd & 4th in Ghent at our HQ.



Already 6 editions of knowledge sharing
This will be the 6th edition of the Get Together Conference. With over 50 presenters and 500 attendees that joined us in the previous years, we truly hope to bring you another great edition of the GTC. Let's get back together!

​
Language
The sessions will be in English unless the whole group and presenter speaks Dutch
​
Coffee & Tea
We offer coffee & tea throughout the whole conference
​
Parking
We have plenty of parking space in front of our showroom and offices.
​
Food & Drinks
Food & drinks will be available at democratic prices. More info will be given a few days before the event
​
Payment
Drinks, food and tools can be paid with Payconic or QR-code bank transfer
​
Positivity
We try to create a positive atmosphere for all levels of knowledge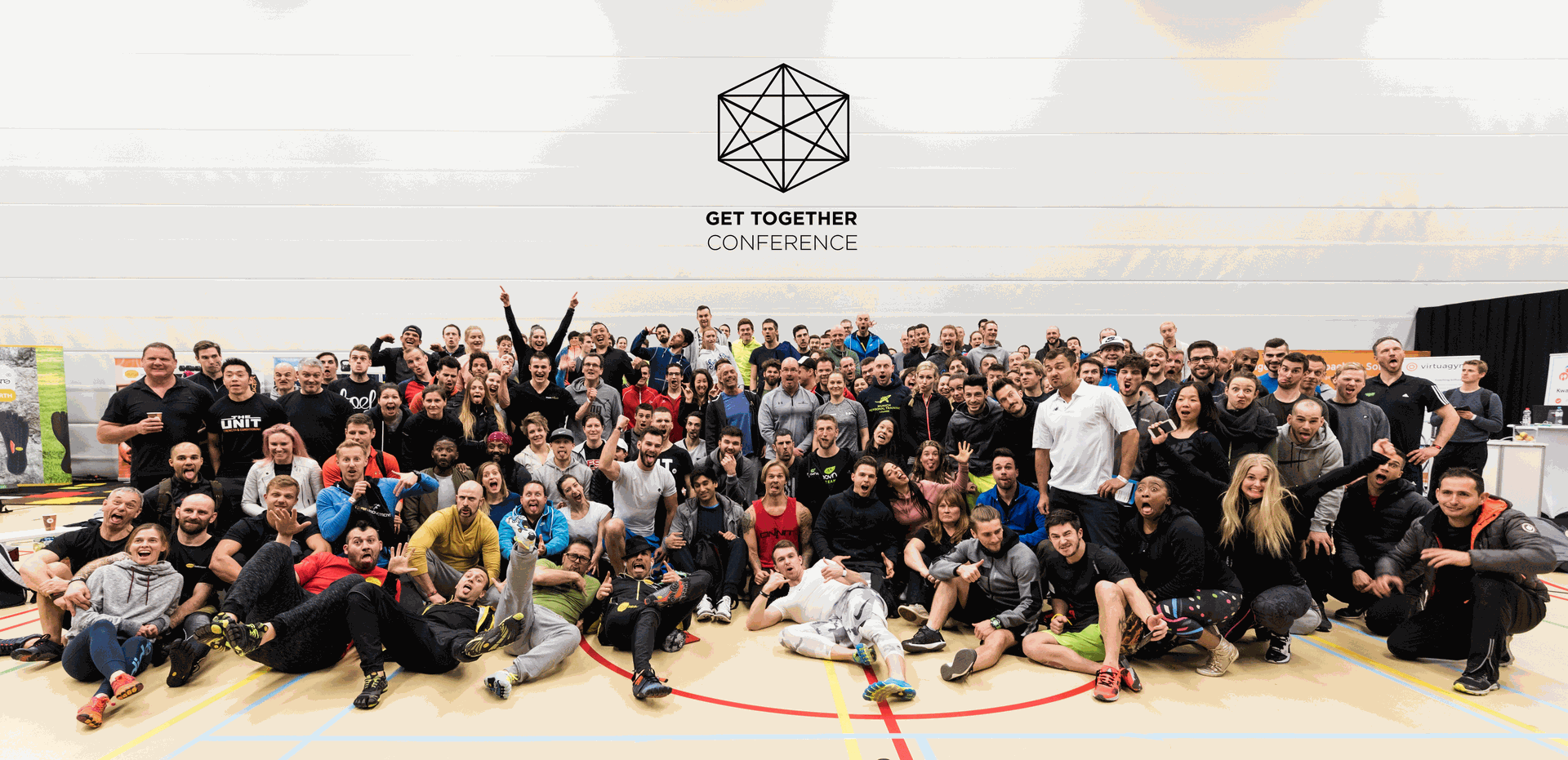 GTC 2018 in Amsterdam with Dan John, Mike Fitch, Derrick Price, Matthew Truscott, Paul Edmondson and many more presenters
We try to keep the ticket price low and the value you receive high. Students with a valid student ID can get a 50% discount. Group discounts are possible. Send us an email and we'll send you the discount code.​
Saturday 3th of December ticket: €55 excl. VAT
Sunday 4th of December ticket: €50 excl. VAT
Weekend ticket: €90 excl. VAT
Maximum 120 attendees per day
Over 50% of tickets are already sold
HOW TO ORDER? > Choose your ticket type at the top of the page, click "register" and then pay through the regular webshop payment cart procedure.
What's included in the ticket price?
The first 30 attendees get a STRIDE hoodie
All attendees get a STRIDE T-shirt
Free coffee and tea
Goodie bag
All attendees will receive a 20% discount code for the STRIDE Webshop


There will be a small exhibition space in the bar where you can get in touch with some companies that enlighten our industry with great services and products.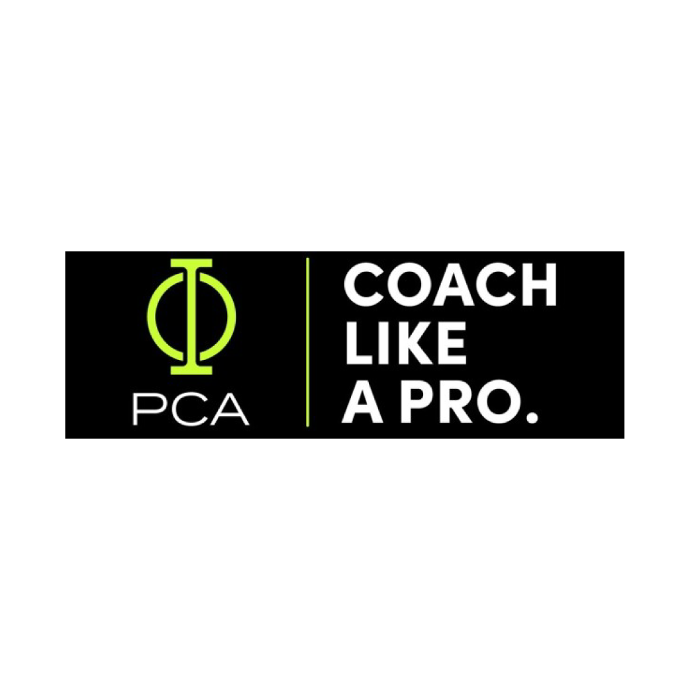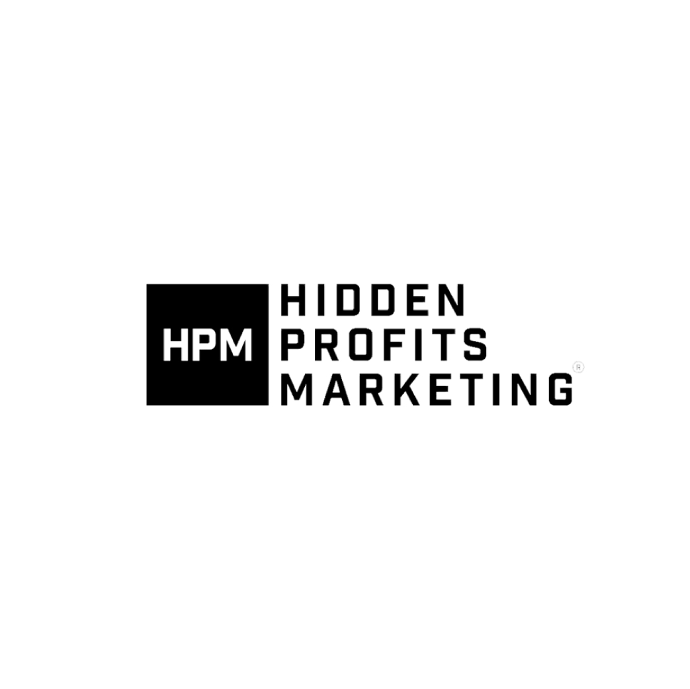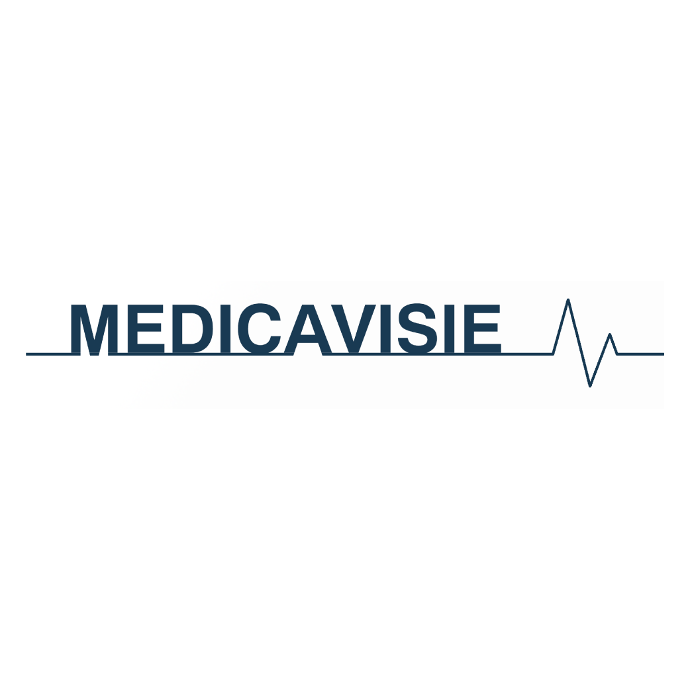 Medicavisie
Innovative screening and scanning devices for the health and fitness industry.

www.medicavisie.com
Virtuagym
DIndustry standard software for coaching, follow-up, invoicing and programming for the fitness industry.

www.virtuagym.com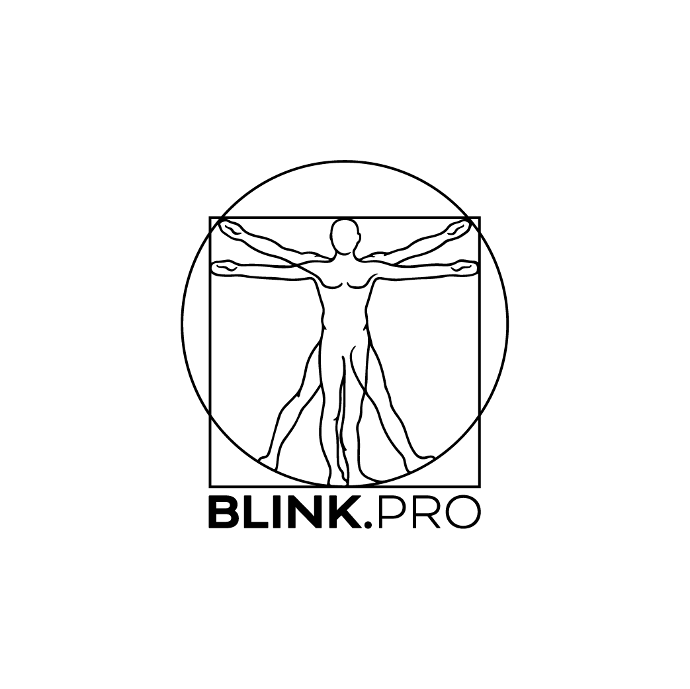 Blink Pro
BLINK.PRO is a fitness training device that allows your psychomotor skills to reach their peak performance.

www.blink.pro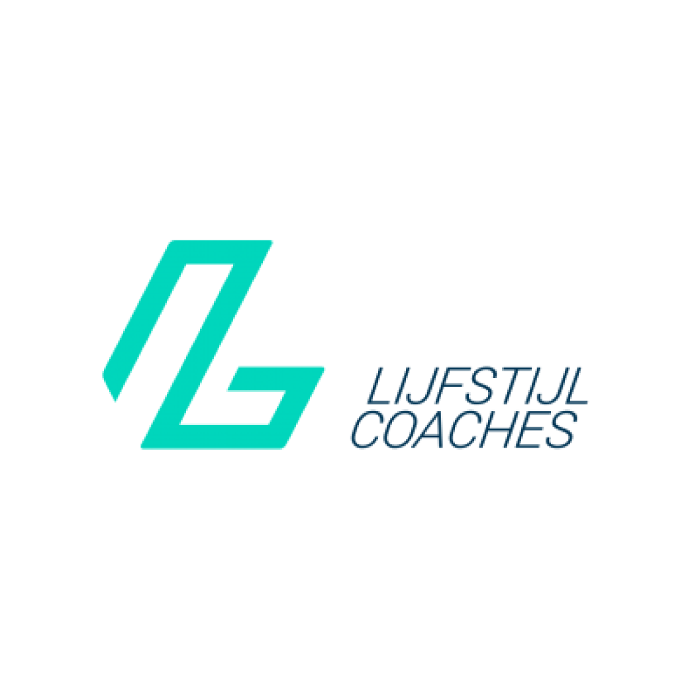 Lijfstijl
Complete coaching system and knowledge network for all kinds of fitness professionals.

www.lijfstijlcoaches.nl

Keiser
Industry Standard pneumatic and cardio training equipment used for various goals.

www.keiser.nl
​

GTC is one of the best movement conferences in the world